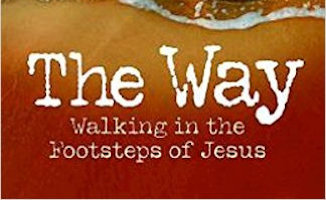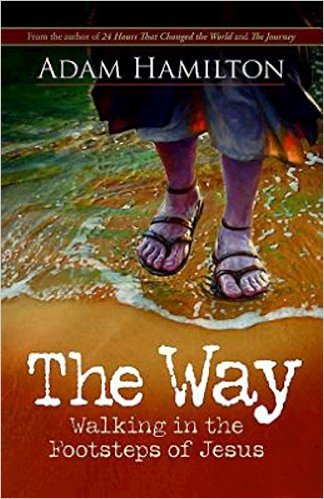 You are invited to participate in a congregational study during Lent. The study is called "The Way: Walking in the Footsteps of Jesus" and is written by Adam Hamilton. We used his "Forgiveness" study last year for Lent.
"The Way" takes participants on a six-week journey through the life and teachings of Jesus. Class participants should buy the book. Books are on sale at Grace on Sundays: January 31, February 7, and February 14 for $13. You may also buy them through a variety of bookstores and online sellers.
A CD version of the book is available, and if you would prefer that please let Catherine Neelly Burton or Martin Burch know as soon as possible, 684-5215.
There are four Sunday morning study groups for adults to choose from:
Room 209 (The Steamers Room) – An ongoing class where all are welcome. Lent Study taught by Tom Rhoads
Room 101 – A short-term study group taught by Bill Woolf.
Room 103 – A short-term study group taught by Hal Welch.
A class for adults 40 and under meets in the Grace Study.
In addition our Kindergarten – Fifth grade classes use a children's version of "The Way" curriculum.
The study begins February 14 and goes every Sunday through Palm Sunday, March 20.
Share