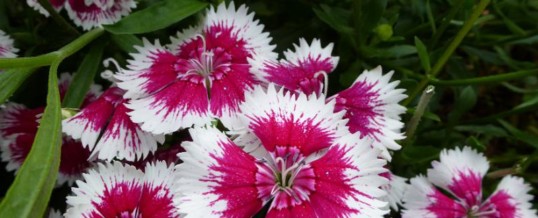 One year ago, the Grace Session formed a task force to consider designating a space on our church property for the burial of ashes. The task force studied the idea, visited other churches that do this, and made a recommendation in favor of this to the Session.  The congregation was invited to come and learn about the proposal to talk with the session.  After all of that the Session voted in favor of the proposal.
The outdoor space to the east of the Great Room is already a memorial garden.  It includes a fountain and benches.  The designation of space for the burial of ashes is an extension of this.  A monument will be placed north of the fountain.  Markers will be placed on the monument with the name, birth date, and date of death of each person whose ashes are buried in the garden.
There is a policy that details the guidelines for the garden, and it is available in the church office from Catherine Neelly Burton or Martin Burch. The hope is that this garden will be a gift to the church community.
Share