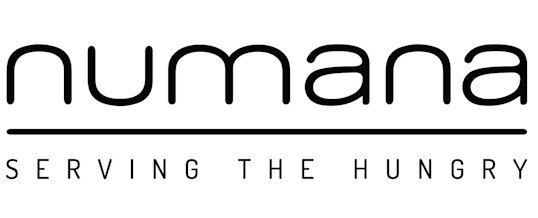 Grace is answering Christ's call to 'feed his sheep.'  On October 16, we host a Numana Food Packing event from 2-4 pm.
Numana (numanainc.com) is based out of El Dorado, KS. They bring pounds and pounds of dried beans and rice to Grace that day, and we package the food into bags to be shipped to a ministry in Haiti that works with children.
The event is open to everyone five years and older. There is a nursery for younger children. If you want to participate, we need you to register.  This helps us make sure we have the right amount of work for our volunteers.
We also have registration available on Sunday mornings September 25, October 2 and October 9.
Everyone who volunteers is asked to contribute $1.80.  This is the cost of one bag of food or six meals. The event costs much more than this, and  Grace has allocated mission money for this purpose. If you would like to contribute more than $1.80, you are welcome to do so.
In order to make this event a success, we need lots of help. We hope to have 70 volunteers serve on October 16. In addition we need a dozen people to come early and stay late for set-up and clean-up. If you can give extra hours, contact Catherine Neelly Burton, 684-5215, Catherine@mygpc.org
This event is a wonderful opportunity to introduce someone to Grace. Do you have a friend, neighbor, or family member who you think might connect with God here? Invite them!
Share