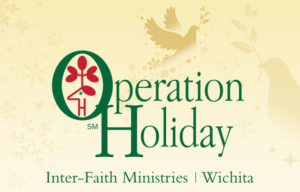 Each year Grace partners with Interfaith Ministries for Operation Holiday. Operation Holiday serves around 13,000 adults and children in our community every year. There are large Operation Holiday Boxes in the halls at Grace.  Please place new or used blankets, coats, gloves, and hats in those boxes.
Our yellow bag contributions for November and December also go to Operation Holiday.  Please bring your non-perishable food donations.  All donations need to be to Grace by Sunday, December 10.
Questions?  Contact Catherine Neelly Burton, Catherine@mygpc.org or Fran Belden fbelden1@cox.net.
Share