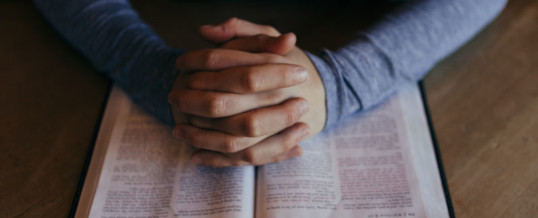 Love and Logic Parenting
Meets in Room 103
Love and Logic Parenting prepares Children for the real world using models and teaching the Four Steps to Responsibility.  In the upcoming workshops we will focus on Teens/Tots & Technology and some techniques to use to keep kids safe with screens.
As parents we sometimes run out of answers and out of breath trying to communicate with our kids.  This way of talking to children will give you specific answers and actions for some the difficult moments in child-rearing.  These simple techniques are effective with all children, from toddler to teens.  It will change your life and the lives of your children.  Plan to meet with us December 3 in Room 103 at 10 am-10:45 am.  Jennifer Snook and Cindy Dethloff teach this class.  Questions?  Contact Jennifer, 684-5215.
Bible 101
Meets in the Chapel

Do you want to know more about the Bible but don't know where to start?  All fall we offer a Bible 101 class.  Each small unit (5 weeks for the third unit) provides an entrance into scripture.  If you've studied the Bible before you'll enjoy the refresher.  The November and December unit focuses on the gospels, Matthew, Mark, Luke, and John.
Steamers (Room 208)
Share