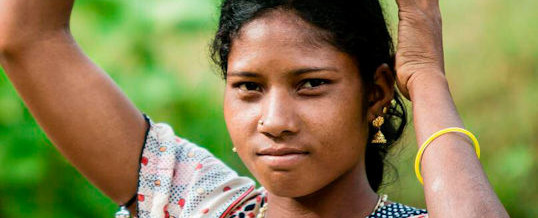 Last week, Catherine talked about how God Call Us to Co-Mission. This Sunday, the message is God Calling Us to Compassion. What great messages. Timing could not have been better to help us remember about the Wichita Alternative Gift Market!
"God Calls Us" to help others (the poor, the hungry, the sick, the uneducated, our environment). Our participation in the Alternative Gift Market gives us a chance to be compassionate and help people around the world.
There is a new location for the 2015 Market:
East Heights United Methodist Church
Saturday, November 14 from 10 am. – 4 pm
Grace is again participating in the Market as one of our mission outreach activities. You can be involved in two ways:
VOLUNTEER for a two-hour shift on Saturday, November 14. A sign-up sheet is on the bulletin board by the coffee bar.
VISIT the Market and support one or more of the causes that is represented. Grace is supporting causes that "Nourish the Hungry and Homeless".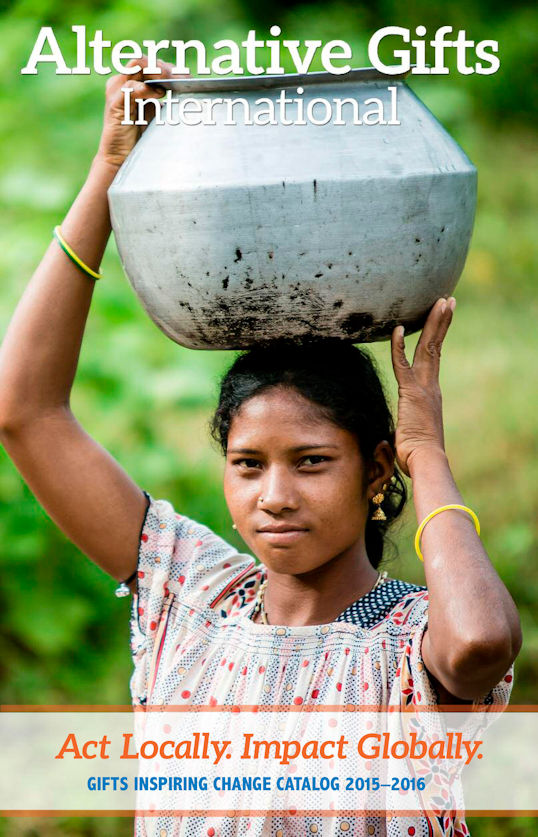 Share