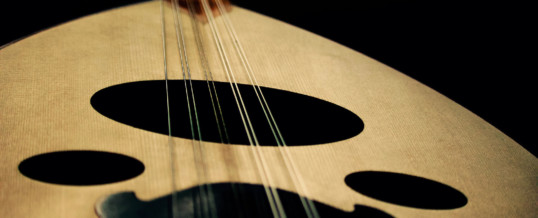 All adults are invited to the Great Room for Sunday School in August.
The focus for the month is on art and music in worship.  The first two weeks center on music.  We look at songs and hymns used in worship and note where scripture is present as well as some of the theology.
The final two weeks are led by the Grace Arts team. This group transforms our worship spaces throughout the year, enhancing the worship experience. You'll hear testimonies from ...
Continue Reading →
Share