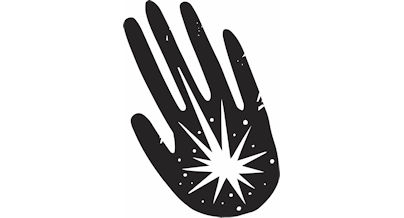 Genesis 1:3 says, "Then God said, 'Let there be light;' and there was light."  These words draw us into the creation story.
'Let there be light' is also a good way to enter into Advent. The season of Advent is an opportunity for us to prepare for Christ's birth and return.  On the first Sunday of Advent we light one candle.  It is a small representation of the hope that we have in a dark world.
Each week we light one more ...
Continue Reading →
Share